Larry Waldman
---
2008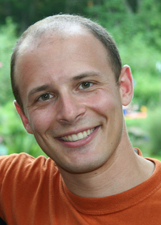 2011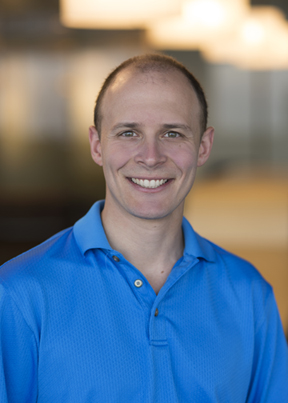 2015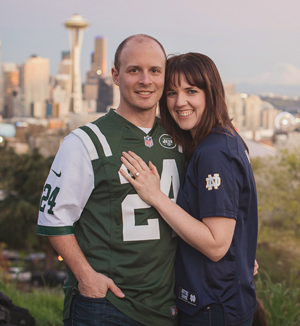 2016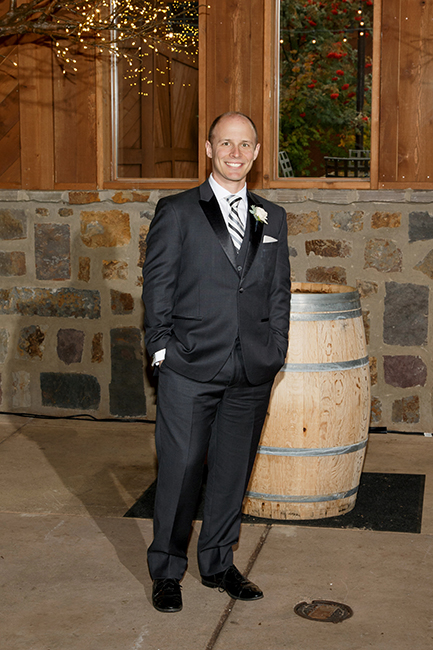 2016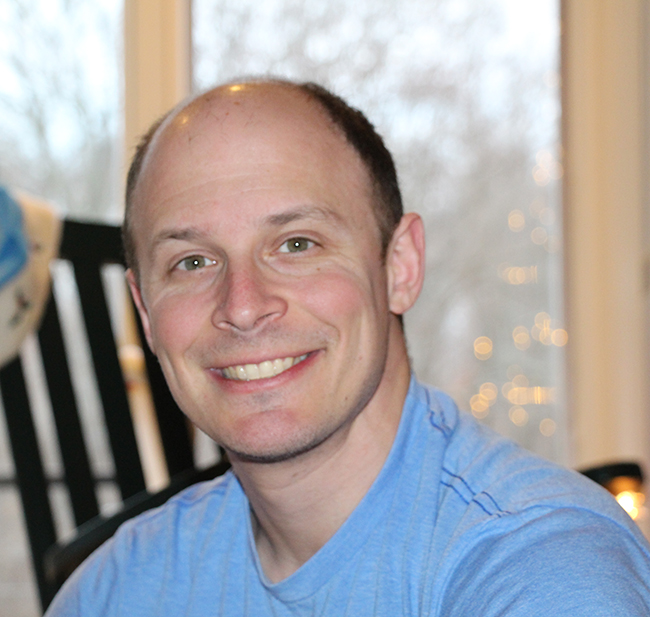 2018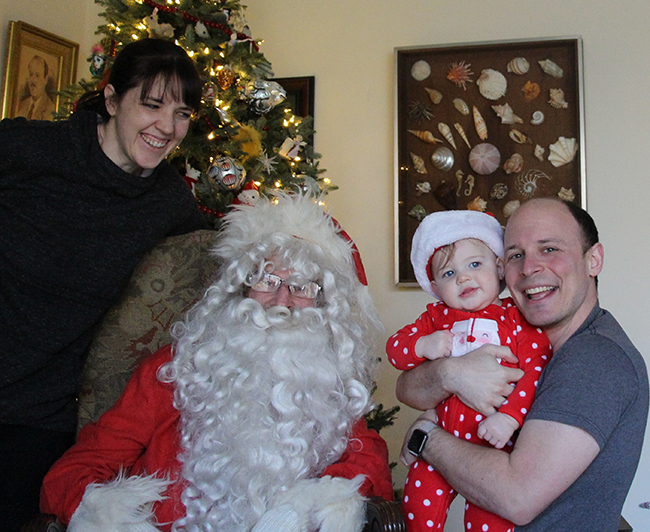 2018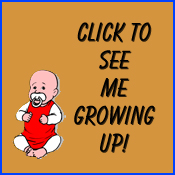 I continue working at Microsoft, now going on 15 years. My current work is in the Microsoft Teams project area. In 2016 I married Katie Beltrone, and on Valentine's Day in 2018 we introduced Kennedy Alice Waldman to the world. She is, of course, Daddy's little girl!
The rest of the family is doing well. Billy is now in San Francisco working for a start-up company, Samsara. Dad is doing well too, and so is Pam, who joined Dad in retirement and now is heavily into her gardens. Katie and I live in Kirkland, Washington, just outside of Seattle. We work a lot, play sports/running a lot, and of course play with Kennedy a bunch.
I still participate in the Waldarry Sports Pools run by my Dad, and am proud to have had a good run which has finally enabled me to crack the vaulted all-time Top Ten. I am now in ninth place.
Please keep in touch, and come visit if you're ever in the Seattle area! I can be reached by email at larry.waldman@gmail.com. Please let me know you were here!